Brew Copy's dubious re-launch during a time of sickness, financial scarcity, uncertainty—but also creativity and change.

(April 3, 2020)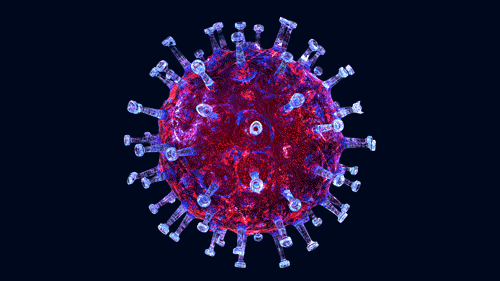 Welcome to Brew Copy's new face (and insides). Yes, the insides have changed, too.

I used to be a copywriter based in Perth, Australia, helping businesses write website copy, emails, blogs.

I still do all that. But I've expanded my services to help companies with more foundational, strategy-based brand storytelling on the world wide web.

Also, given my background and expertise, I've specialised in the food and drink and design space.

(Although, I still work with the odd business in other industries, too.)

You're probably thinking, "Geeze, Jayden. Launching a company in the middle of a pandemic is suicide."

That's a fair call.

But, even if there's another three pandemics in the next five years, I'm here to stay.

I'm in this for the long-run.

We've been living in a crowded market. Products and services have become commodtised. And in an over-commoditsed market, the cheapest and most convenient options win generally.

I intentionally use the word 'generally'.

General products for general people.

That's the industrial model. That's the culture that has encouraged businesses to cut costs, to look 24 hours ahead, not 24 years ahead, often compromising people, quality and the environment in the process.

But, now, we—folk who want something better—want to shake this industrial regime and create services and products that bring about meaningful change.

That go above and beyond,

That account for the next 24 years, not the next 24 hours.

That make this world a better, more beautiful place to be.

Pieces of art.

In turn, the storytelling and marketing by which these products and services are effectively sold need to espouse the same philosophy.

That's where I come in. I help these type of businesses create the type of brand that is here to stay.

Here for the long-run.

And together—through creativity and generosity—we will build the type of world that brings people together, bound in a shared direction for a better future.


. . .
If you haven't already, sign up for a free 5-day email series to: unearth a bolder story, find your unique brand voice and create an on-brand content/ marketing strategy. Click
HERE
.