7 strokes of copywriting genius by David Abbott

(July 24, 2020)




David Abbott was the founder of Abbott Mead Vickers BBDO, one of the biggest agencies in the UK (and was responsible for many of Volkswagon's most beloved campaigns like the one above).
But, as the best advertising executives often are, he was first a copywriter. In fact, he was regarded as one of the greatest copywriters of his generation.
As a junior, I quickly fell in love with his style: wry, honest, clever, heartwarming, and copy that beautifully flows. Abbott was a welcome break from the horde of direct marketing copywriters I'd studied. He showed that copywriting is not just salesmanship.
As any artful writing does, copy that builds a brand touches on what it means to be human, too. Abbott was often lauded for his integrity and ability to captivate the better parts of the human psyche.
As marketers, we can often forget that, on the other end of the screen, there is a human. Too often we reduce customers to a sale or a 'like.'
Instead, as Abbott showed, we have the choice to create artful marketing which, like any piece of art, connects with the humanity of things. This type of marketing, after all, is what builds brands.
In light of this, I've put together 7 strokes of copywriting genius by David Abbott:
1.
2.
3.
4.
5.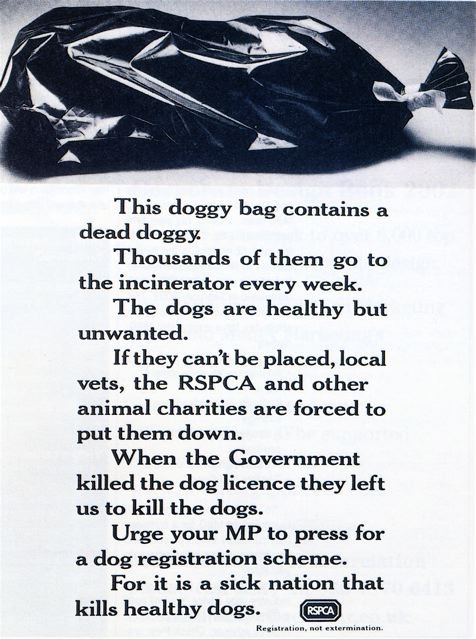 6.
7.
Until next time,
Jayden O'Neil
. . .
If you haven't already, sign up for a free 5-day email series to unearth a bolder story, create consistent messaging and write on-brand, always.
Yes?